By Dagmar Reinhard
Three very young ambassadors from Costa Ballena participated at the "NATIONAL SURF CIRCUIT 2014" in Nosara.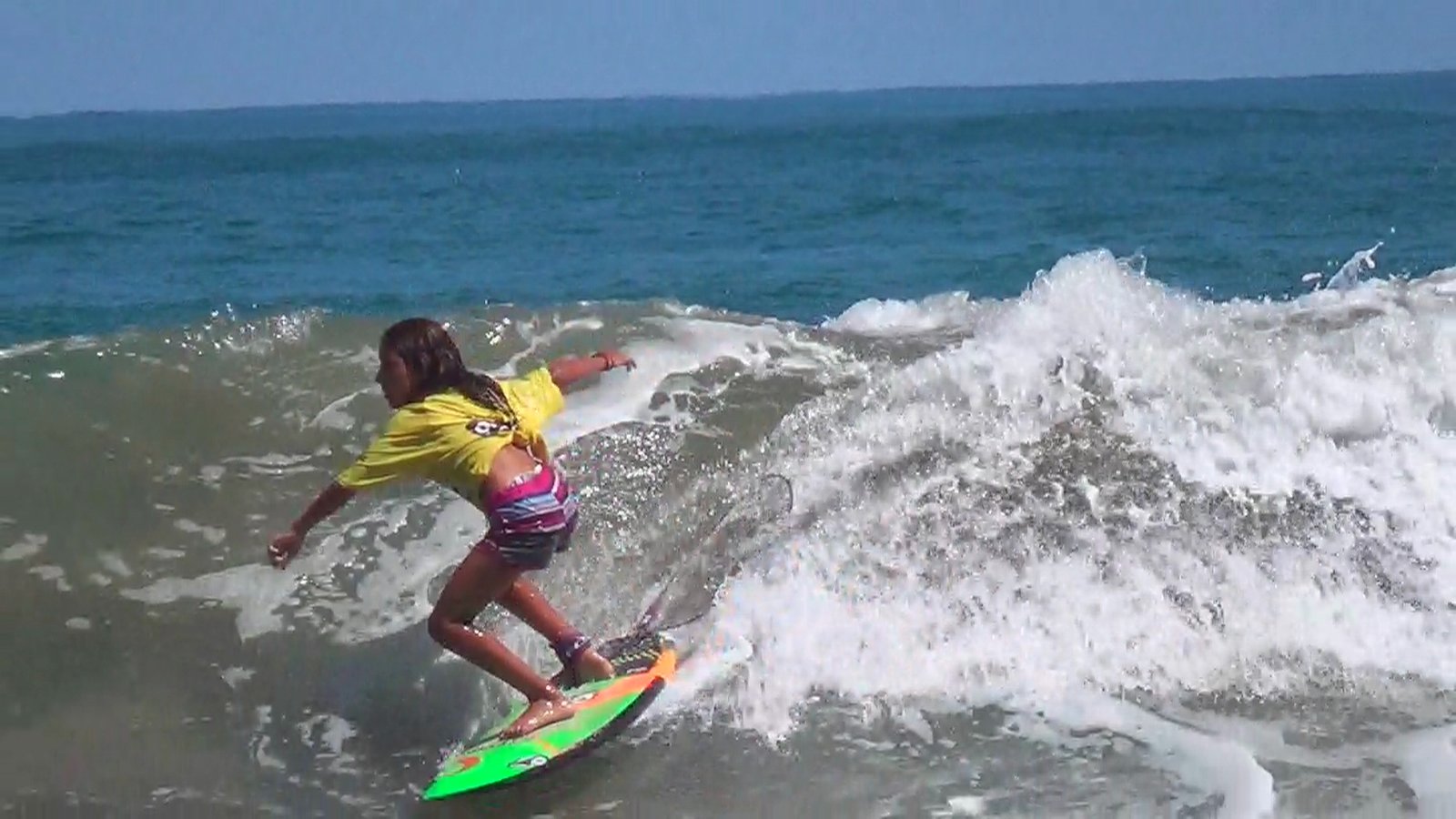 Emily Anderson (10 years old) won the 2nd place in the Caribbean Classic groms division. She has been surfing for only a year with the local trainer Dylan from Sunset Surf School. Emily participated in Nosara, which sparked her desire to classify in the next round.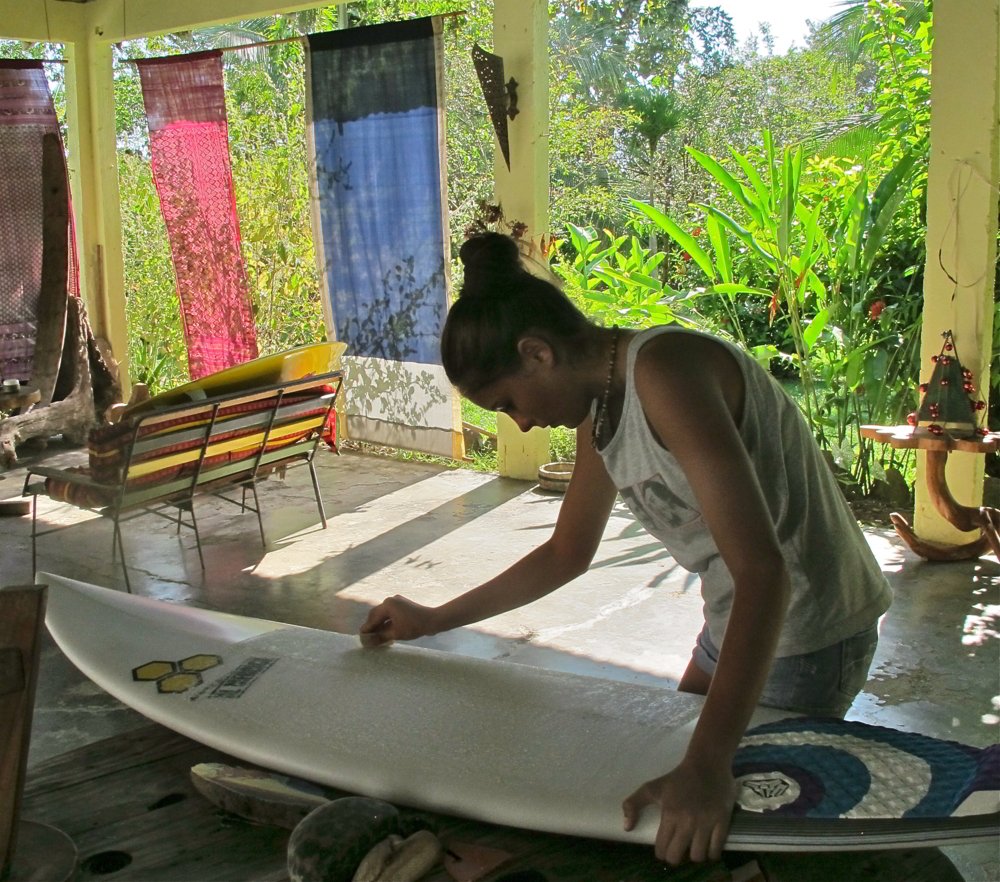 Paz Rodriguez (13 years old) is from Uvita – Playa Colonia. She has been surfing for five years. She learned from a family friend using a borrowed board. The Uvita high-school student, for the first time involved herself in a surf competition at Pavones, and in January joined the National Circuit in Puerto Viejo (Olympus National Surfing Circuit 2014). In Nosara, she achieved the 4th place in her category.
Samuel Reidy (10 years old) has been a water boy since birth. At the age of two, he learned body boarding while following the movement of the waves, and by the age of six, he was already surfing. After doing local competition and training for a couple of years, he participated in the Nosara's National Circuit where he ranked 4th in the mini grommets. His goal this year is to rank in the top 3.
"It is not important to win but to participate and compete."
Congratulations to the three Costa Ballena surf ambassadors!
[scrollGallery id=137]